JUNO award-winning composer Jordan Nobles is known for creating music filled with an "unearthly beauty" (Mondomagazine) that makes listeners want to "close (their) eyes and transcend into a cloud of music" (Discorder Magazine).

Jordan has won numerous awards for his work including a JUNO Award for 'Classical Composition of the Year', a Western Canadian Music Award, the International Composition Competition of the Unbound Flute Festival (Brisbane, Australia July 2016); the Sacra/Profana (San Diego 2013) , Vancouver Bach Choir (Vancouver 2008), and Polyphonos (Seattle 2011) International Composition Competitions. He placed 2nd in the International Soli fan tutti Kompositionswettbewerbs in Darmstadt, Germany and was a finalist in the C4 Choir Composition Competition in New York., as well as has been chosen to be performed in Wrocław, Poland at the International Society for Contemporary Music's 2014 World Music Days.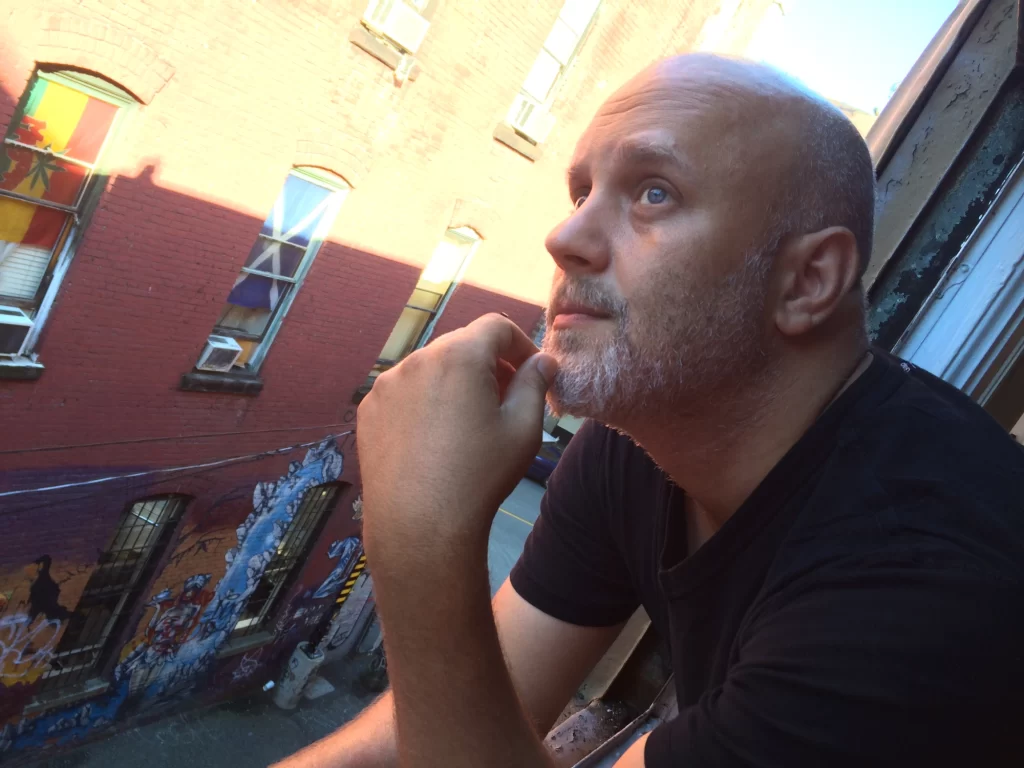 In 2017, Jordan was the recipient of the Jan V. Matejcek Award from SOCAN "in recognition of his overall success in New Classical Music" and was honoured with the Barbara Pentland Award of Excellence for his "extraordinary contribution to Canadian Music".

Jordan was named the 2009 Emerging Artist in music from the City of Vancouver's Mayor's Arts Awards. His string orchestra work Aurora was the CBC's official entry at the UNESCO International Music Council's International Rostrum of Composers in Lisbon, Portugal.

He continues to receive many National and International performances and commissions. He is a member of the Canadian League of Composers and an Associate of the Canadian Music Centre.