Zlata Grekov began studying the violin at the age of four and began her career by playing her first solo concerto with the Sochi Philharmonic Orchestra when she was just 5 years old. Since then, she has established herself as a versatile and creative artist, continuing to perform as soloist, feature in chamber recitals, and lead orchestras as concertmaster in prestigious venues worldwide.
 
Equally at home in many musical genres, Zlata works as a studio musician and can be heard on a variety of soundtracks to popular movies, TV shows, video games, commercials, and albums, and has collaborated with many notable composers and artists. In addition to performing, Ms. Grekov also composes and arranges music for herself as well as diverse instrumental ensembles.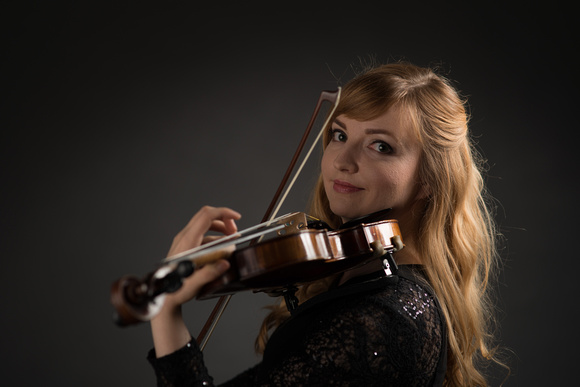 Outside of music, Zlata is passionate about sports and especially enjoys tennis, hockey, football, and snowboarding.