Kristin Fung is a lead singer, keyboardist, composer, and improviser whose original music traverses musical landscapes of "soulful grace [and] jazzy joy" (From The Intercom), funky R&B, and creative experimental music. Fung played the role of Alva in Anthony Braxton's experimental opera, "Trillium J" (2014, New Braxton House Recordings) and is a member of his handpicked Tri-Centric Vocal Ensemble whose 12-CD box set "GTM (Syntax) 2017" features twelve hour-long compositions of Braxton's Syntactical Ghost Trance music recorded live at Scholes Street Studio in Brooklyn, NY.
While in Toronto for seven years, Fung appeared in Christine Duncan's The Element Choir on Tanya Tagaq's album, Retribution (2016) and spearheaded other improvised vocal music ensembles (celeste; New Lineage) at the Aga Khan Museum and the Art Gallery of Ontario.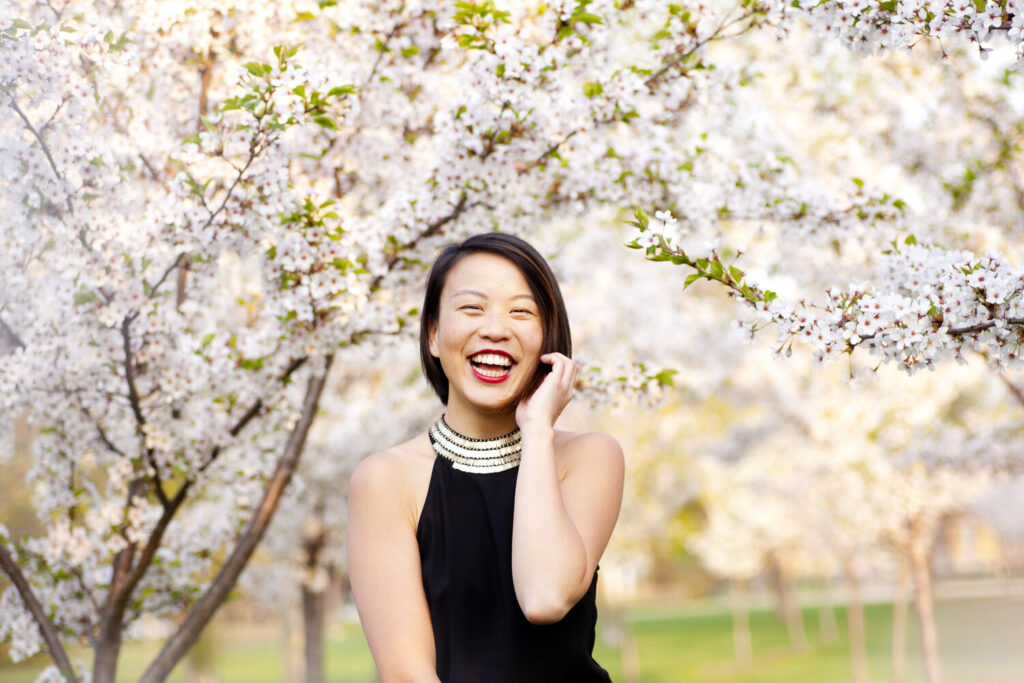 A soulful innovator, Fung is the creator of the outdoor live music and chocolate series, Funk N' Mink which was one of five selected recipients of DowntownVan's Public Space Vibrancy program (2021). Other performance highlights include Enchanted Evenings at the Dr. Sun Yat-Sen Classical Chinese Garden (2022-23), Vancouver International Jazz Festival (2021), Viva La Musica (Kyoto, 2019), and Ong King (Honolulu, 2019).